Optimizing your business: the key to competitiveness
Optimizing your business: the key to competitiveness
Ecosistemas: Expertise / Innovation / Development Squads
Having teams trained in various technologies gives your organization a differentiating attribute to serve your clients. Our development cells are interdisciplinary teams that meet the specific needs and requirements of each client to obtain the best results through innovation and technology.

Benefits of having development cells.
•  High seniority profiles on demand.
•  Innovation and agility in processes.
•  Significant cost reduction.
•  Improved short-term problem solving.
Statistics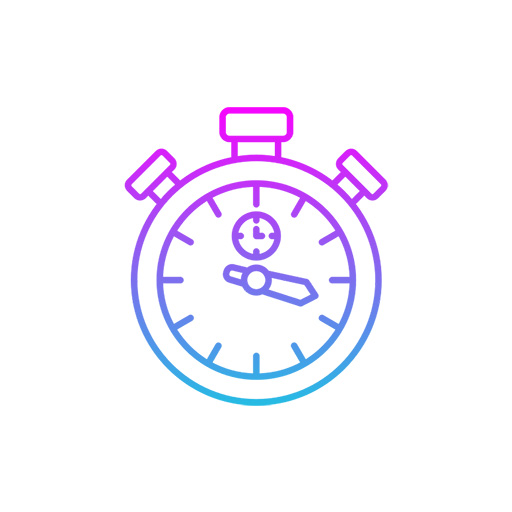 We have +50,000 hours of development per year.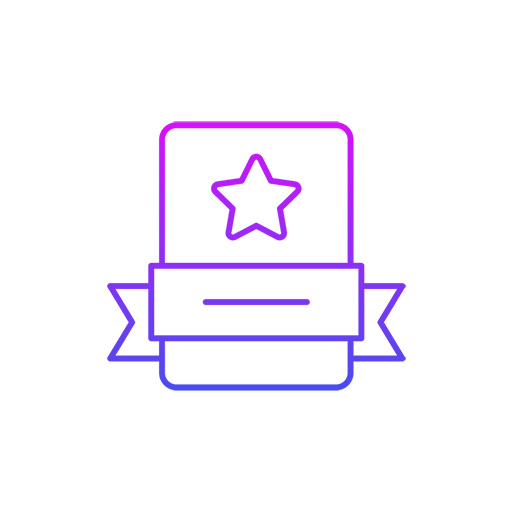 Experience in +100 projects.