Expertise

About us

We are a team of professionals from different areas, but with the same goal: to help companies continue to grow and differentiate themselves from their competition, by implementing innovative technological solutions.
We share the same vision: to provide services that allow them to save time and money, improve the quality of their products, and create unique experiences for their clients.
At Ecosistemas, knowledge is intimately connected to human value. As a result, we understand the needs of each market and provide effective customized solutions.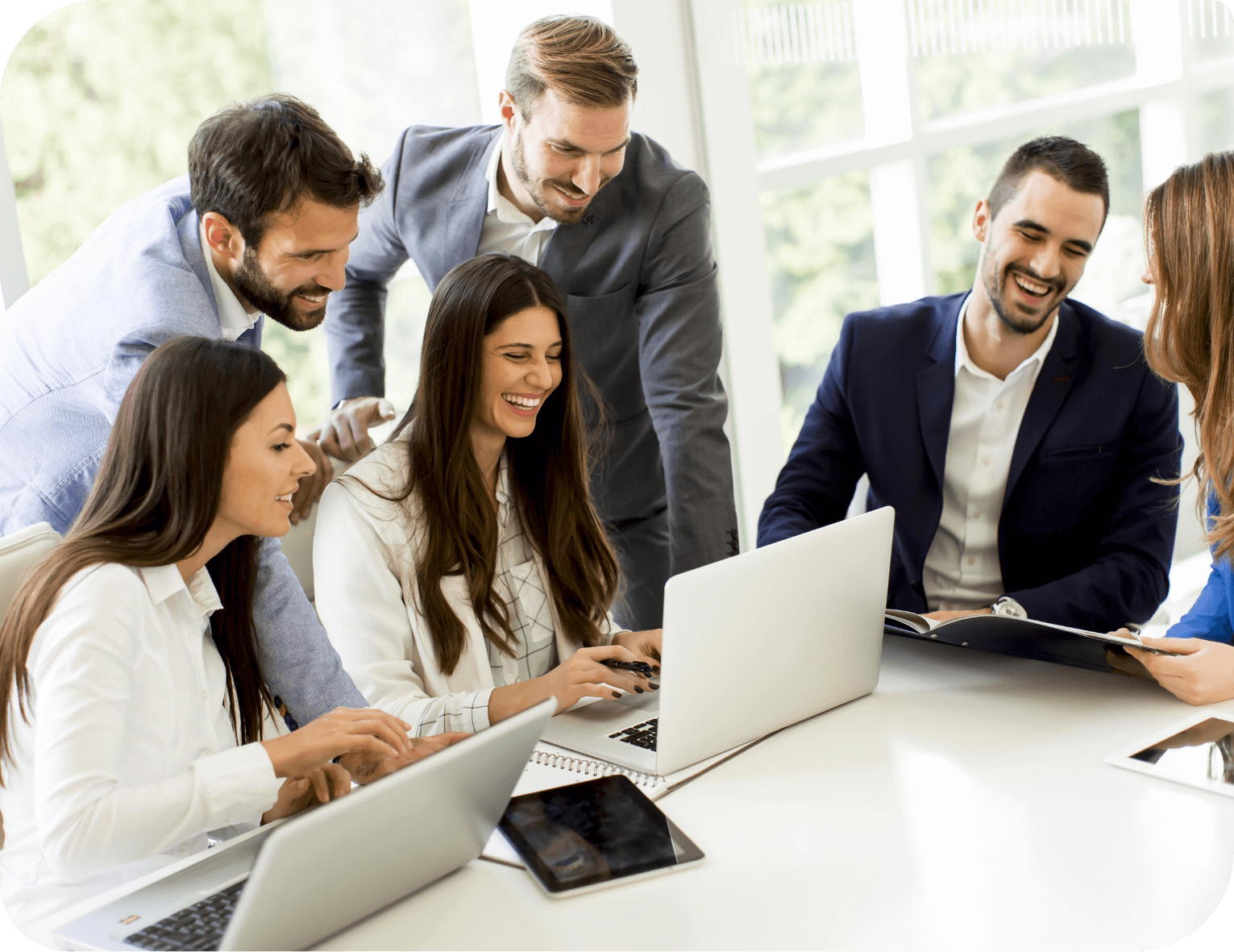 We are passionate about challenges. We implement the latest technologies and methodologies to drive our clients' growth.

We develop services and provide innovative, agile and automated technological solutions, so that your company can quickly achieve:

+
Greater management efficiency
+
Guaranteed security of business data
+
Improved client relationships
+
Increased productivity and streamlined work dynamics.
In Ecosistemas, there are no barriers.

We have service centers and partners strategically distributed to offer our clients a global coverage for the development of their projects.
•  Argentina
•  Chile
•  Mexico
•  Brazil
•  USA
•  Uruguay
•  Paraguay
•  Guatemala
•  Colombia
Blog

Our clients