Having a functional team makes the difference
Having a functional team makes the difference
Ecosistemas: Expertise / IT / Deskside Support
Having a service that is responsible for the resolution of 2nd level microcomputer incidents may result in time and cost saving when developing your business.

Our expertise is focused on physical repair, hardware refurbishment and software configuration through the most advanced technology and our specialized team.
Benefits of having a Deskside Support. 
•  Development and customization of each intervention.
•  Accurate and timely diagnosis.
•  Cost savings and productive improvements.
•  Team of professionals with extensive experience in different industries.
Statistics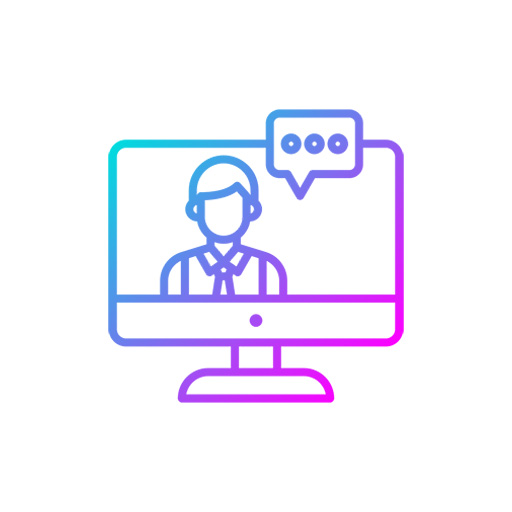 Service to +3,500 workstations.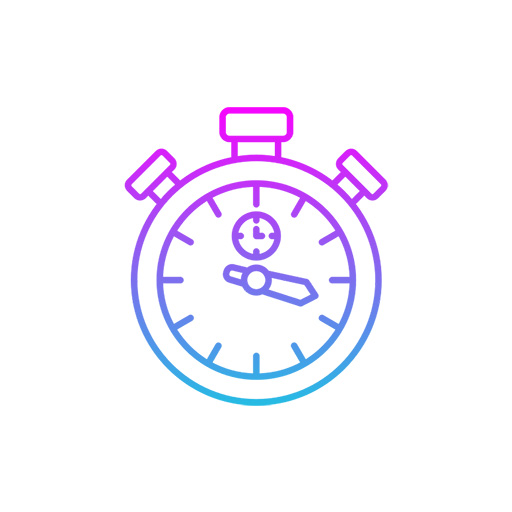 Average resolution time: 90 minutes.