We take care of the operational matters so you can focus on the strategic side
We take care of the operational matters so you can focus on the strategic side
Ecosistemas: Expertise / IT / Platform Support
Our Platform Support service is responsible for preventive and evolutionary maintenance of both physical and virtual servers, in different technologies, ensuring the appropriate service is available at all times.

Benefits of customized maintenance.
•  Increase the security and efficiency of your company.
•  Reduce operational costs.
•  Receive customized assistance and full-time monitoring.
•  Choose your maintenance method, either face-to-face or virtual.
Statistics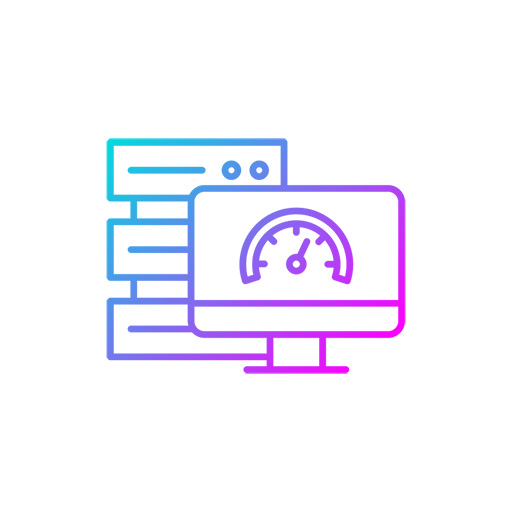 Support for +1,500 servers.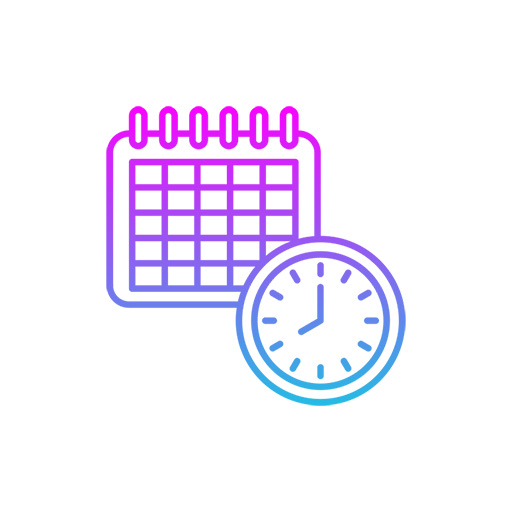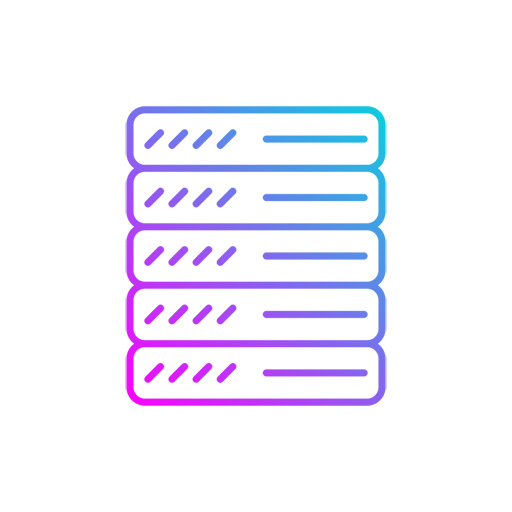 Servers with 2,000 requests per second.