We bring you the best IT talent
We bring you the best IT talent
Ecosistemas: Expertise / Staff / Headhunting
Our challenge is to provide out clients with the best IT talent to achieve more and better results.

We focus on matching, accurately and with quality, the competencies and skills of the candidates, their aspirations, and the organizational culture of the company.
Our multi-industry contact networks place us at the nexus between digital transformation and human capital that enable the changes to make your business a success.
We have in-depth knowledge of the labor market and the search for technology profiles based on data and statistics.
Why choose us?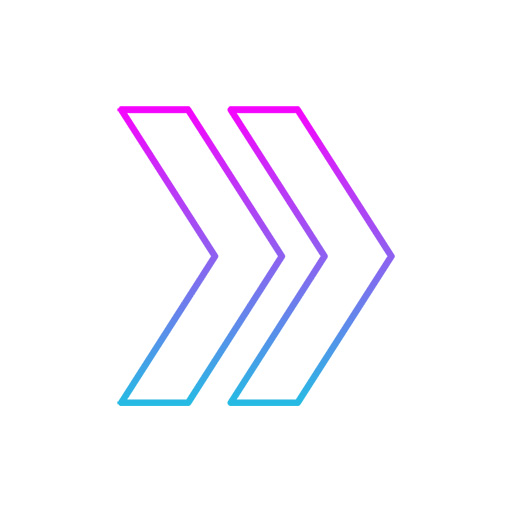 +28 years of experience in the market.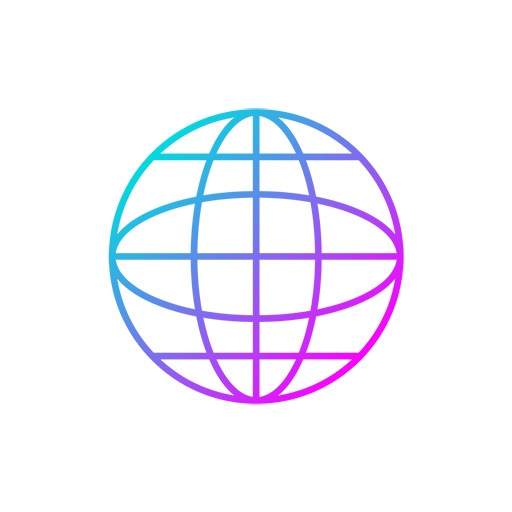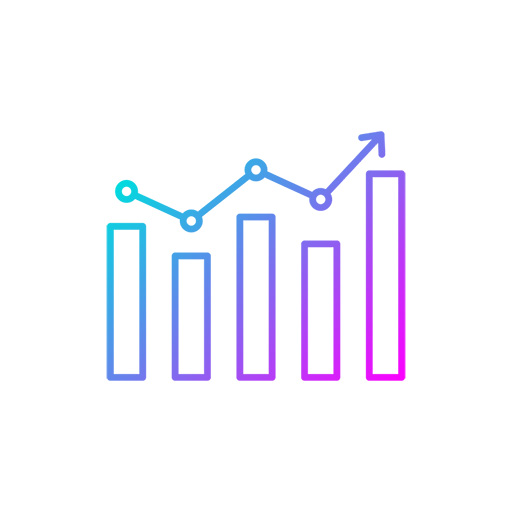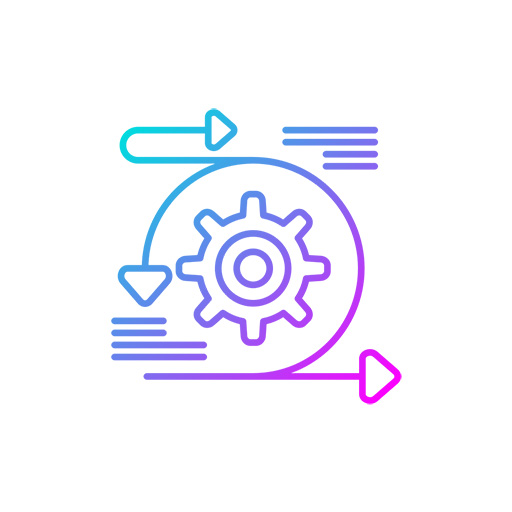 We use agile methodologies through work cells to obtain the best results.