A different way to create experiences with your clients
A different way to create experiences with your clients
Ecosistemas: Expertise / IT / Service Desk
We guarantee our clients an effective and agile management of all types of incidents, enabling timely responses and providing the best experience.

Learn about the advantages of applying this service to your brand.
•  Improved communication with your users.
•  Minimization of impacts and service failures.
•  Proactive management of IT network usage.
•  Incident resolution under strict SLA levels.
•  Increased client satisfaction and loyalty.
•  High quality service assurance with ITIL/COBIT.
Statistics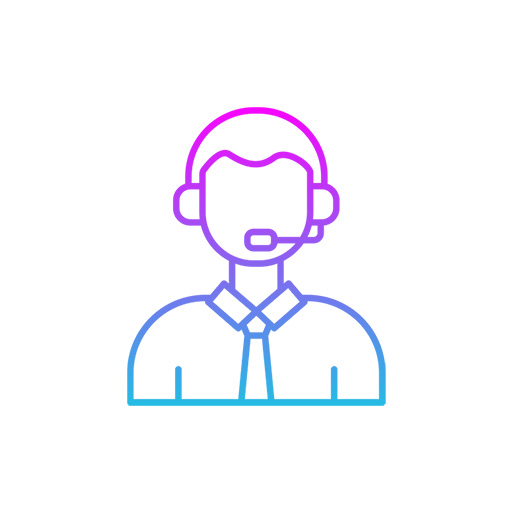 +18,000 contacts
per month.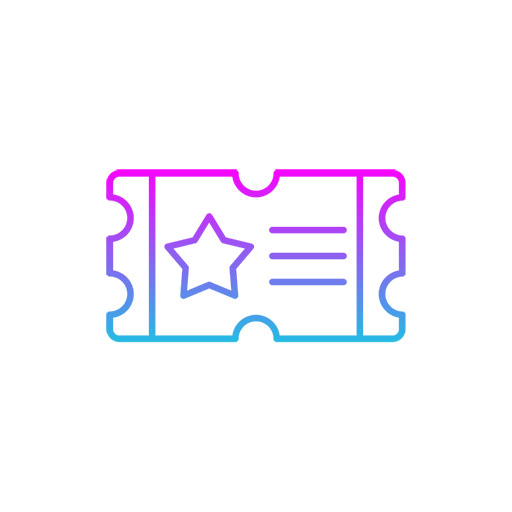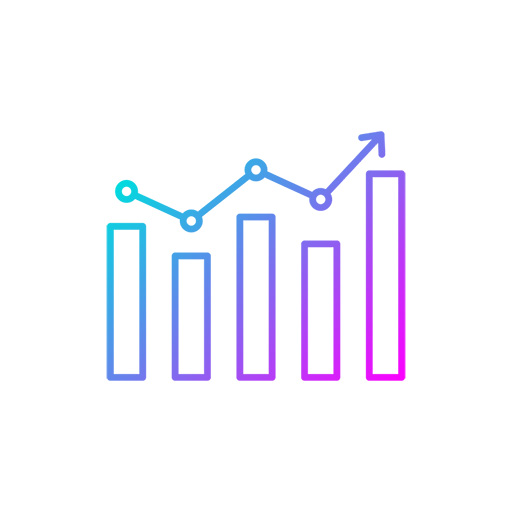 68% first contact resolution rate.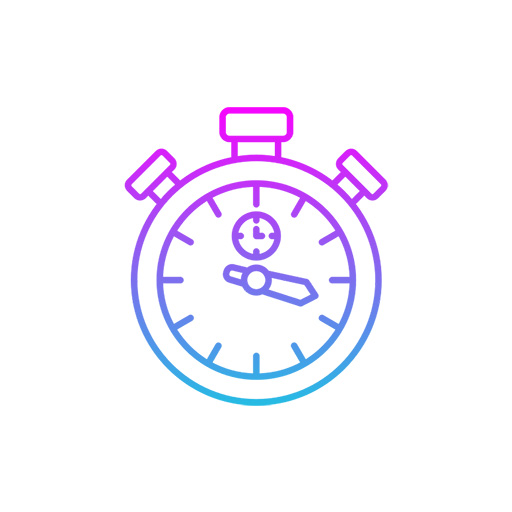 Average service
time less than 4'.